Tuition Rates & Fees
Rates
Two-Year-Olds $ 235/week
​
Three to Five-Year-Olds $ 215/week (*fully potty-trained)
​
Registration Fee $ 80
​
A Beka Book Fee $ 80
*KKCC defines "potty trained" as no more than two (2) accidents in a consecutive two (2) week period.
​
​
There are several forms that are an essential part of your child's enrollment at KKCC. Some may require additional time to complete and are available to download. View Forms page to see all available forms.
​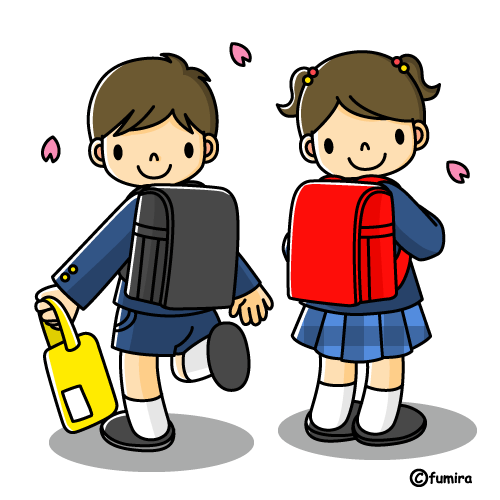 KKCC PROVIDES FULL TIME CARE ONLY
(No part time, Half-time, Drop-Ins, or After School Care)
​​
Fees
KKCC uses Tuition Express for all tuition payments. This system is used to process automatic withdrawals from a checking account. Tuition Express allows one checking account on file per child. Completed Tuition Express Forms must be completed with the child's registration. All payments (tuition, late fees, pictures, books, field trips, etc.) will be deducted electronically from the checking account using Tuition Express. Dates given indicate the day you are responsible to have funds available for the ACH draft.
Parent(s) who choose not to use Tuition Express to pay fees, may bring payments in the form of Money Order or Cashier's Check. Non-Tuition Express payments must be brought in four-weeks in advance. Tuition is due on Monday mornings. These payments should in accordance with every other Tuition Express payment cycle. There is a processing fee of $10 for Non-Tuition Express payments.
There is no credit, discounts, or refund for sick days, snow days, acts of God, inclement weather, holidays, or parent/child vacations.
​
Initial Payment
The initial payment is made up of the Security Deposit (2 weeks of tuition), payment for the first 2 weeks of service, and the Book Fee for the current year. The Initial payment does NOT include the Registration Fee. Security Deposit and Initial Payment is due on the child's first day of service. Initial fees must be paid in the form of a Money Order or Cashier's Check. NO cash or personal checks will be accepted for the initial fee. All fees are NON-Refundable.
​
Security Deposit
Parents are required to pay a Security Deposit of two (2) weeks tuition for each child being enrolled. KKCC will credit this deposit to the child's last 2 weeks in the program when a four-week withdrawal notice is provided, and as long as the family's account is in good standing. No refunds of deposit shall be given. It should be noted that if the weekly rate increases between time of enrollment and time of withdrawal, the two-week deposit may not fully cover the last two weeks of enrollment. Parents are responsible for any difference.
​
Returned ACH Payment
There is a $35.00 returned item fee if the ACH payment is returned for non-sufficient funds or other reason. Should there be an accidental withdrawal on your account by KKCC, you will be reimbursed the amount of the accidental draw. Should your bank account be charged an overdraft fee or fees you will be reimbursed a maximum of $35.00.
​
Late Payment
Tuition is due by close of business each Monday provided with on the Tuition Express Due Dates. A $10 per day late fee will be charged to all accounts that are not paid in full by due dates. Families with balances that exceed their deposit may be suspended and or terminated from the program.
​
Late Pick-Up Fee
KKCC closes at 6:15pm. Please plan your commute accordingly. If you believe you are going to be late, remember to call the Center or make other arrangements for pick up. Please give us sufficient notice, so our staff can make arrangements to their schedules as well. Any child picked up between 6:15pm and 6:30pm will incur a late fee of $1 per minute. Children picked up after 6:30pm will incur a $2 per minute late pick up fee. Late fees will be deducted from the account given for Tuition Express with the next tuition cycle.
​
​